Media Center For Linux
Windows Vista and XP has a media center that can bring some PC into an ultimate home media. But if we look to linux, is linux have any media center to entertain people? Sure it is! I found so many media center to entertain linux user when I'm looked at google search. But one thing for sure, seems linux media center is needs more improvements and under a really hard development. But, I found some really cool media center that improved a lot! It named Linux MCE. It's really cool! With a dozen of features. I thought this media center distros can be a competitors of vista/xp media center. There are 3 UI options. UI1 is the most basic, and runs on all video cards, and I will give you some screenshots, these screenshot are using blend and transparency. Now Take a look of this Screenshots: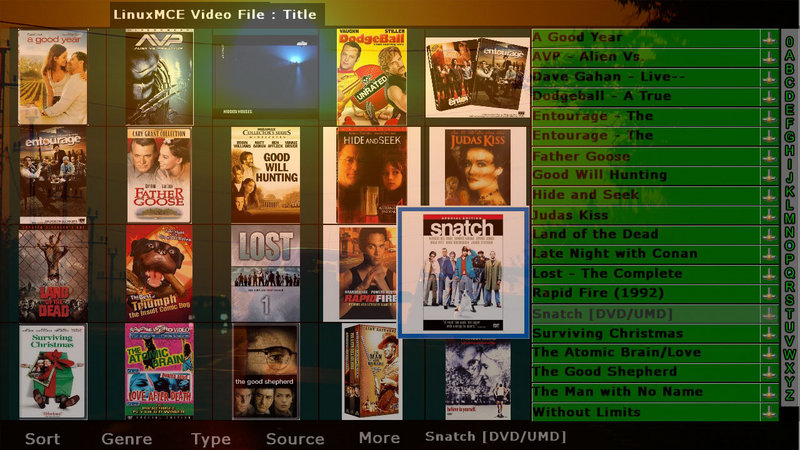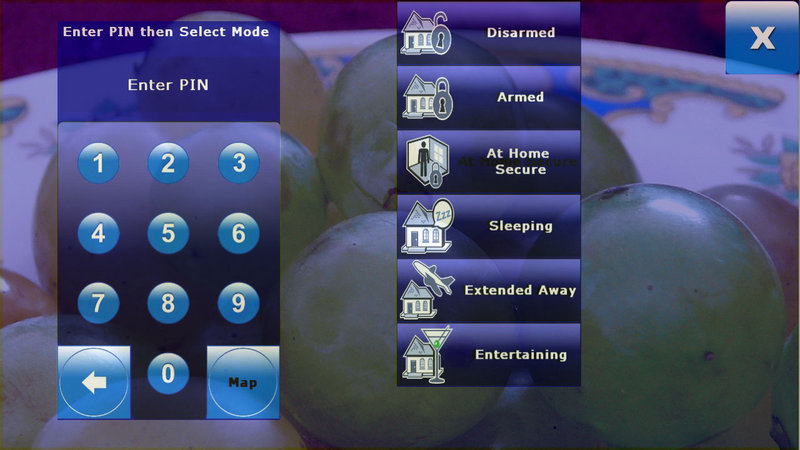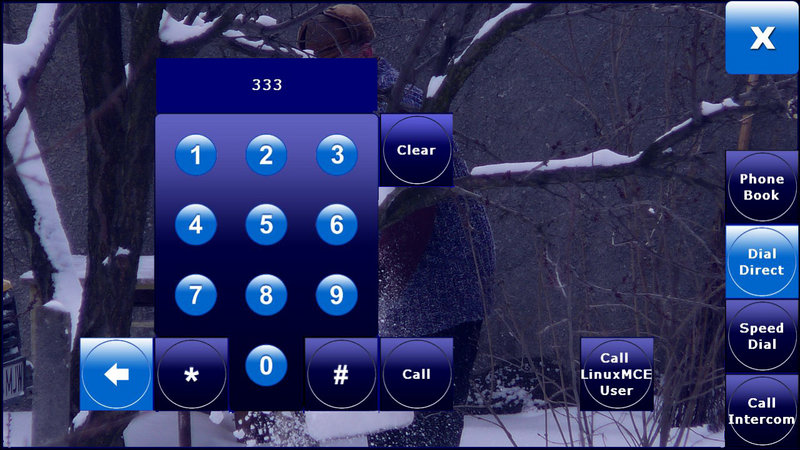 If you see the screenshots, you can see that you can make some calls from linux media center, watching a DVD or CD, and even you can control your house! You can armed your house, make it more secure with some security software from those LinuxMCE. Now look at LinuxMCE features from the newest LinuxMCE version:
Version 0704
Media & Entertainment
• 3D alpha-blended GUI optimized for displaying on a TV and using a remote control
• Media browser presenting all content on all devices in the home on a 3D rotating cube
• Plug-and-play detection and aggregation of network storage and DMA's
• Built-in NAS providing centralized backup and whole-house media server
• "Follow Me" Media, each family member's media follows him/her through the house
• Automatically controls all existing av devices, like TV's, Stereo's, etc.)
• Many control options: mobile phone, webpad, pda, phone
Smart Home
• Home Automation: Control lighting, climate, security, camera surveillance, and more
• Communication: Phone system with auto-attendant, voice mail, call forwarding/routing for VOIP and POTS lines
• Security: Uses your existing home alarm, surveillance cameras, lights, phones and tv's to notify you on your mobile phone of any security alerts with the option of reseting the alarm or broadcasting your voice in the house over the tv's
Well, that's news for today! Hope this article can help you to find a cool distros.